Dr. Cannabis Cards. Your solution for medical marijuana cards in Osprey Florida.
Now Offering Recertifications on Your Phone!!
The Most affordable Cannabis Cards in the Area
Only $150!

Military & Veteran Discounts Available
Located at 1070 S Tamiami Trail, Osprey, FL 34229
Open Monday – Friday, 8:30am – 4:30pm
Closed 12:00 noon – 1:00 pm daily for lunch.

Anxiety
Cancer
Seizures
Insomnia

Glaucoma
PTSD
Fibromyalgia
Crohn's

Back Pain
MS
Chronic Pain
Arthritis

Parkinson's
Terminal Illness
ALS
Alzheimer's
Medical Cannabis has been shown to relieve suffering from these conditions.
(Other conditions may be eligible)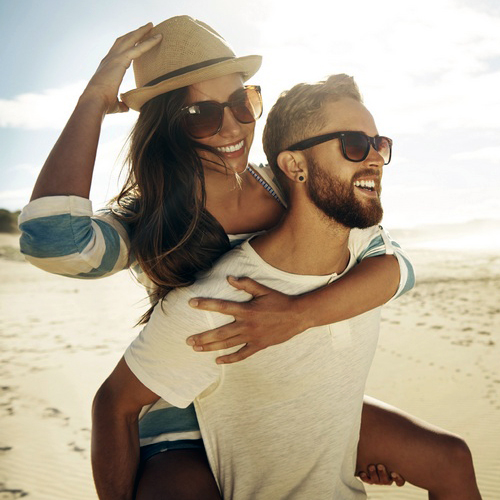 Dr. Cannabis Cards can help you obtain a Medical Marijuana card.
Welcome to Dr. Cannabis Cards!
We specialize in providing Medical Evaluations and authorizing Florida Medical Marijuana Cards.
As the area's only Concierge Cannabis Evaluation Service, we are your solution to the daunting challenge of obtaining access to Medical Marijuana in Florida.  Our highly trained staff will guide you every step of the way and will provide any assistance you might need in obtaining your Medical Marijuana Identification Card. 
"Our goal is to provide a private and all-inclusive experience when obtaining a Florida Medical Marijuana Card."
Our modern facilities offer a relaxing and private office environment that is convenient to Venice, Sarasota, North Port, and Englewood.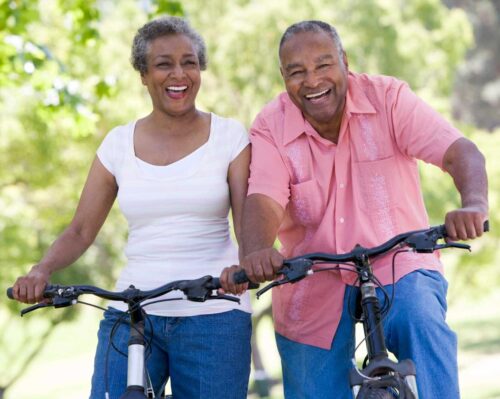 Medical Marijuana may provide the relief you need to live the life you love!
Is Medical Marijuana (Cannabis) Right for Me?
Medical marijuana — also called medical cannabis — is a term for derivatives of the Cannabis sativa plant that are used to relieve serious and chronic symptoms.
Cannabis sativa contains many active compounds, but two are of interest for medical purposes:
THC (delta-9 tetrahydrocannabinol) – this is the primary ingredient in marijuana that makes people "high."
CBD (cannabidiol).
Medical marijuana and low-THC cannabis are available in Florida for qualified patients.
Studies report that medical cannabis has possible benefits for several conditions. The state of Florida has a list of "Qualifying Conditions for Medical Cannabis" use, but you may qualify if you have a similar condition. At your appointment, we will determine if you qualify and write the appropriate recommendations.
Forms of Medical Cannabis Include:
Oil for vaporizing
Pill
Topical applications
Oral solution
Dried leaves and buds
Your symptom relief and side effects will vary based upon which form of medical cannabis you are using. The quickest effects occur with inhalation of the vaporized form. The slowest onset occurs with the pill form.